Worried or frustrated by your "big feelings child"?
Calm Kid Central helps children with emotional, social or life challenges to learn the skills they need to feel calm, confident and cooperative.
Why do some children struggle more than others?
10-30% of primary aged children have more intense mental, emotional, social or life challenges compared to the average child.
These kids might have a formal diagnosis (Autism, ADHD, anxiety) – or not – and the causes of their challenges might be genetic, environmental, social, temperament – or a combination of factors. But their challenges and big feelings make life tough at times for them and their families.
There are no "magic fixes" for these families, but when children learn skills to cope and respond to their big feelings and life challenges – they then feel and act calmer, more confidently, more co-operatively and cope much better with their day to day experiences.
As a group of child psychologists who have worked with many hundreds of kids with challenges over the last 25 years, this is how we help children learn these skills here at Calm Kid Central.
Teaching children with big feelings and challenges to feel more confident, calmer and more co-operative
Over 25 interactive and animated educational lessons for children to learn to: cope with frustration, manage anxiety, improve peer relationships, manage conflict constructively, help themselves get to sleep, use calm words, re-direct their attention onto positive topics, ask for help – and many more.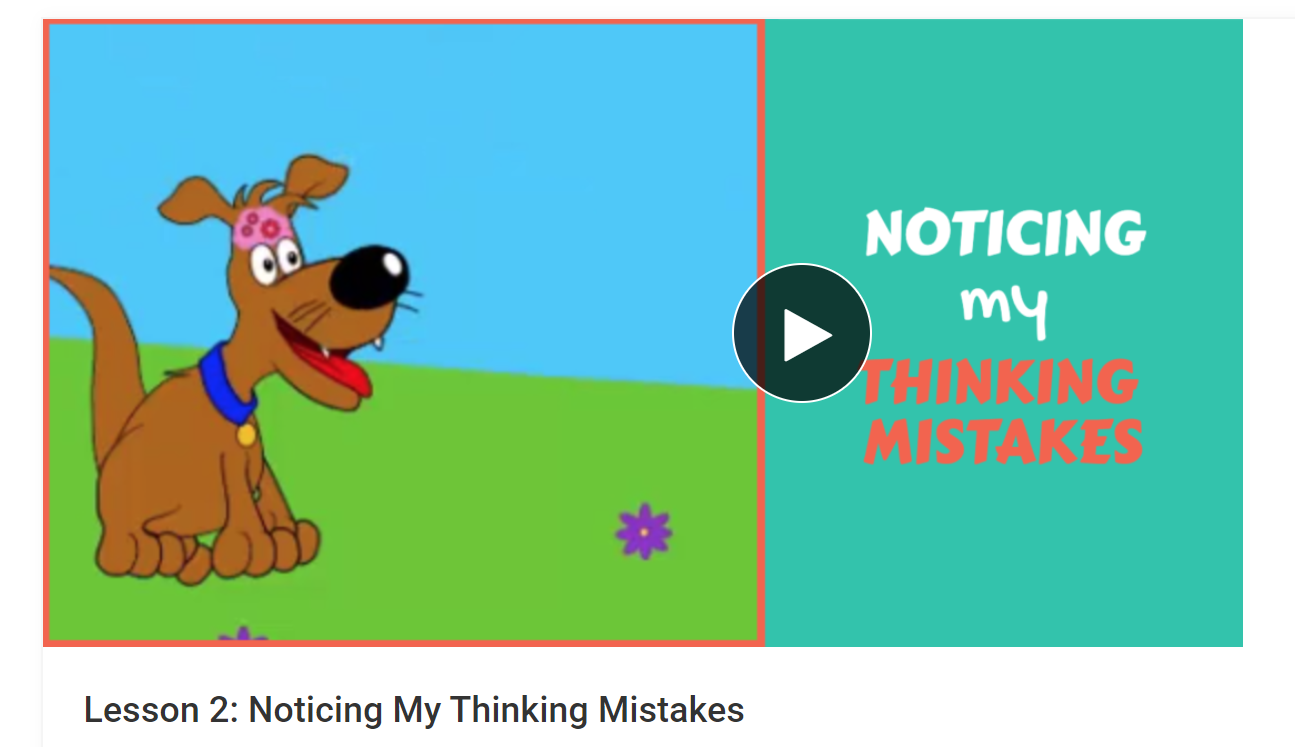 Lessons to help children feel calm and manage anxiety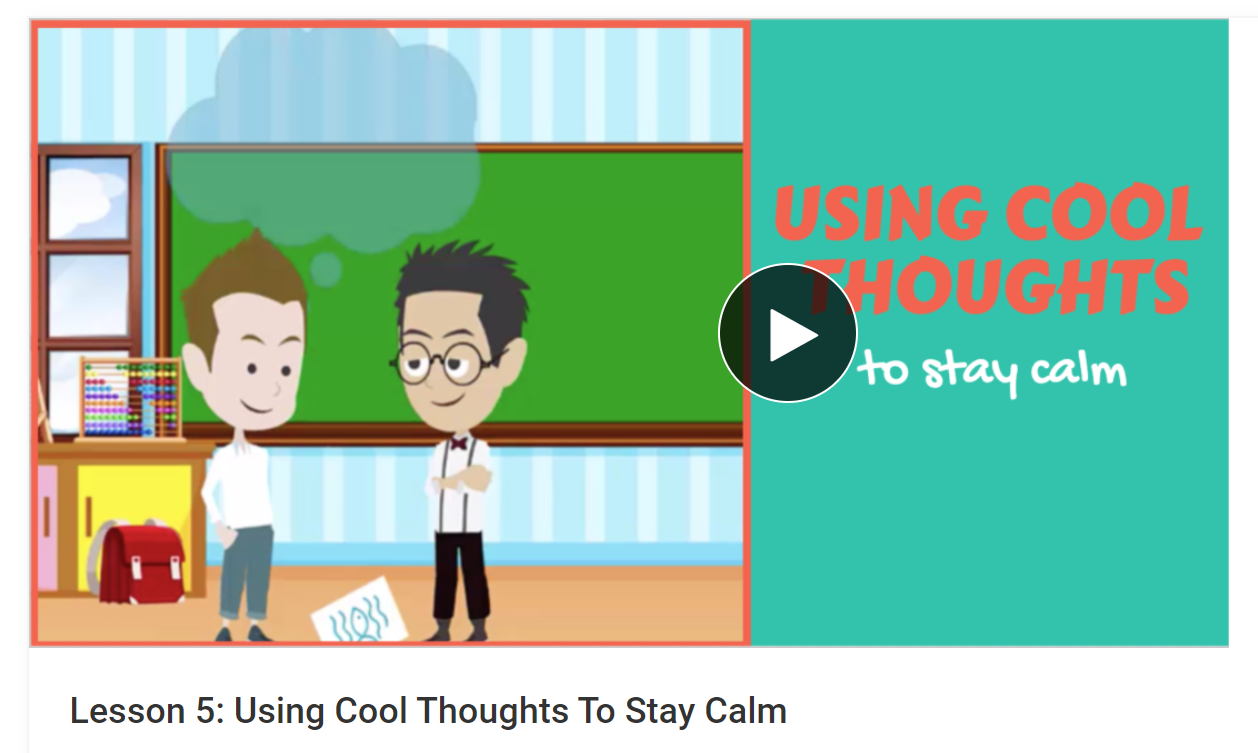 Lessons to help children feel co-operative and manage frustration/disappointment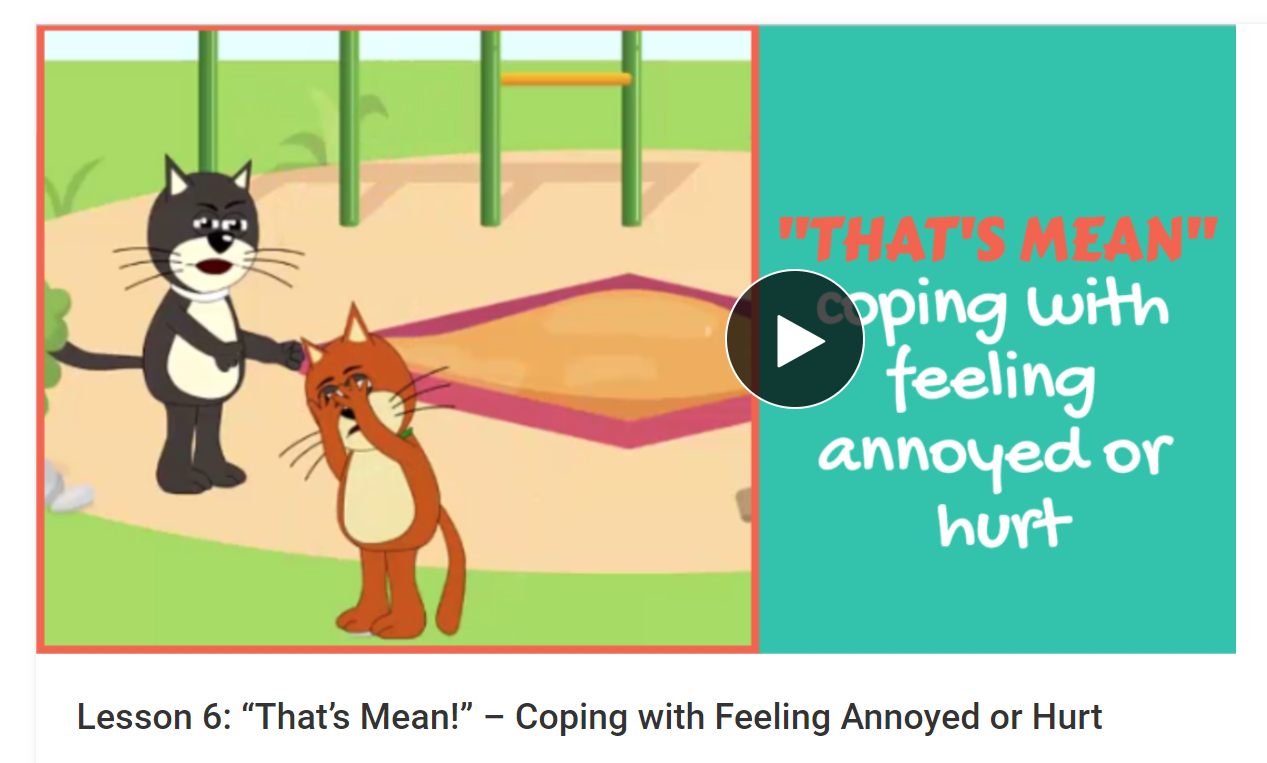 Lessons to help children make friends, cope with conflict and get along well with others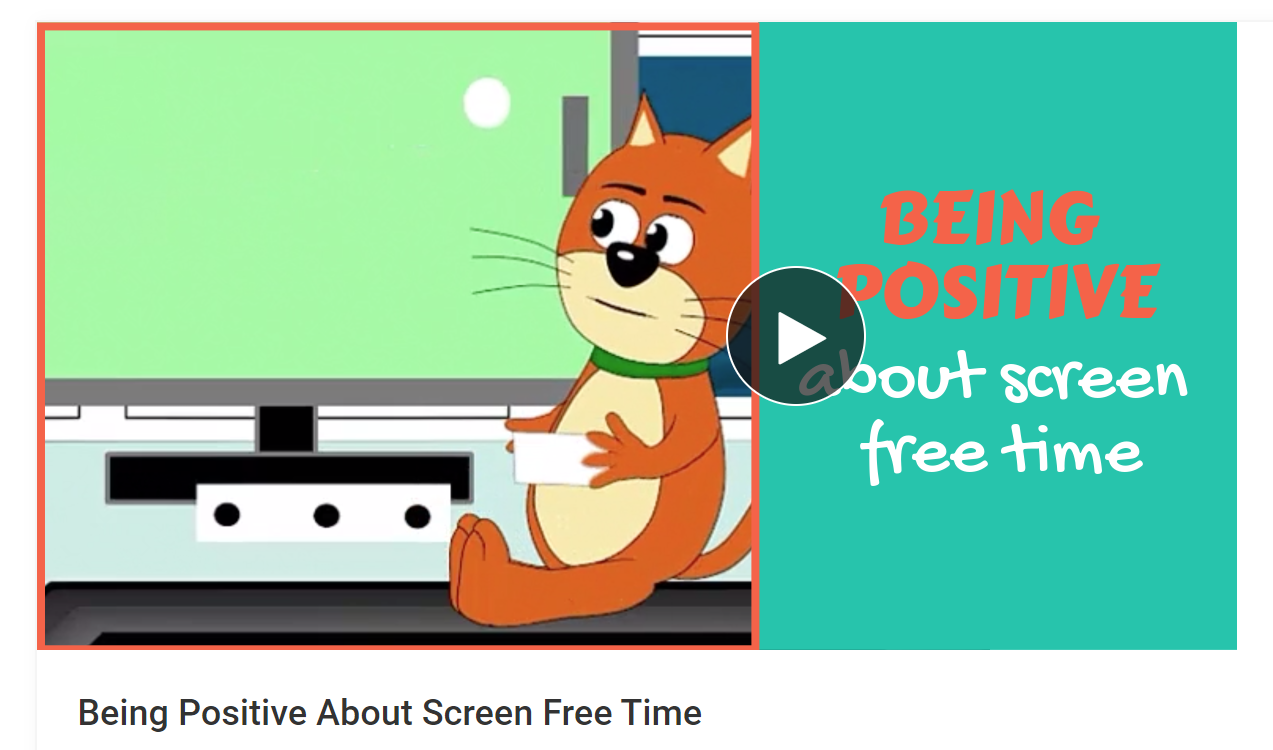 Lessons to help children manage life challenges.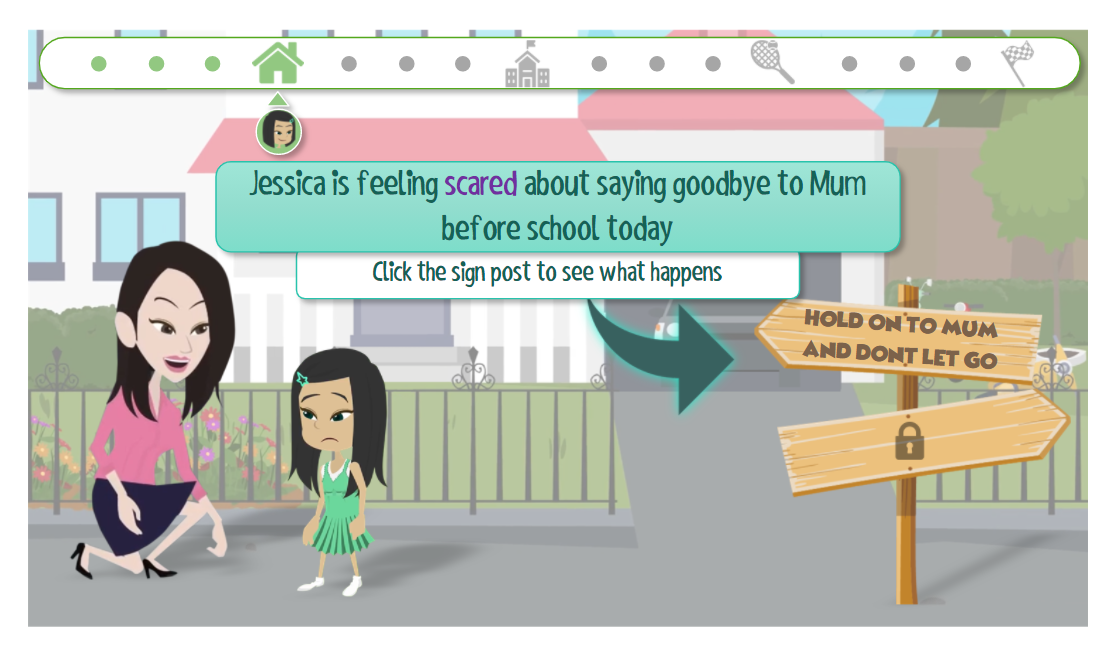 Online games and activities.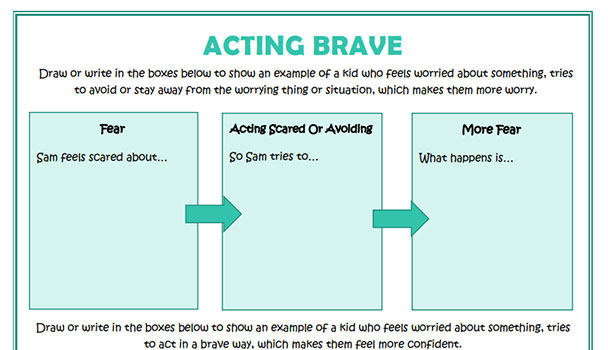 Downloadable activities and posters
Teaching parents to support and coach children with big feelings.
Courses and lessons to help parents/caregivers know what to say to children with big feelings and challenges – when they are distressed, what to do to help these children feel calmer, cope with their life challenges and act in more co-operative ways.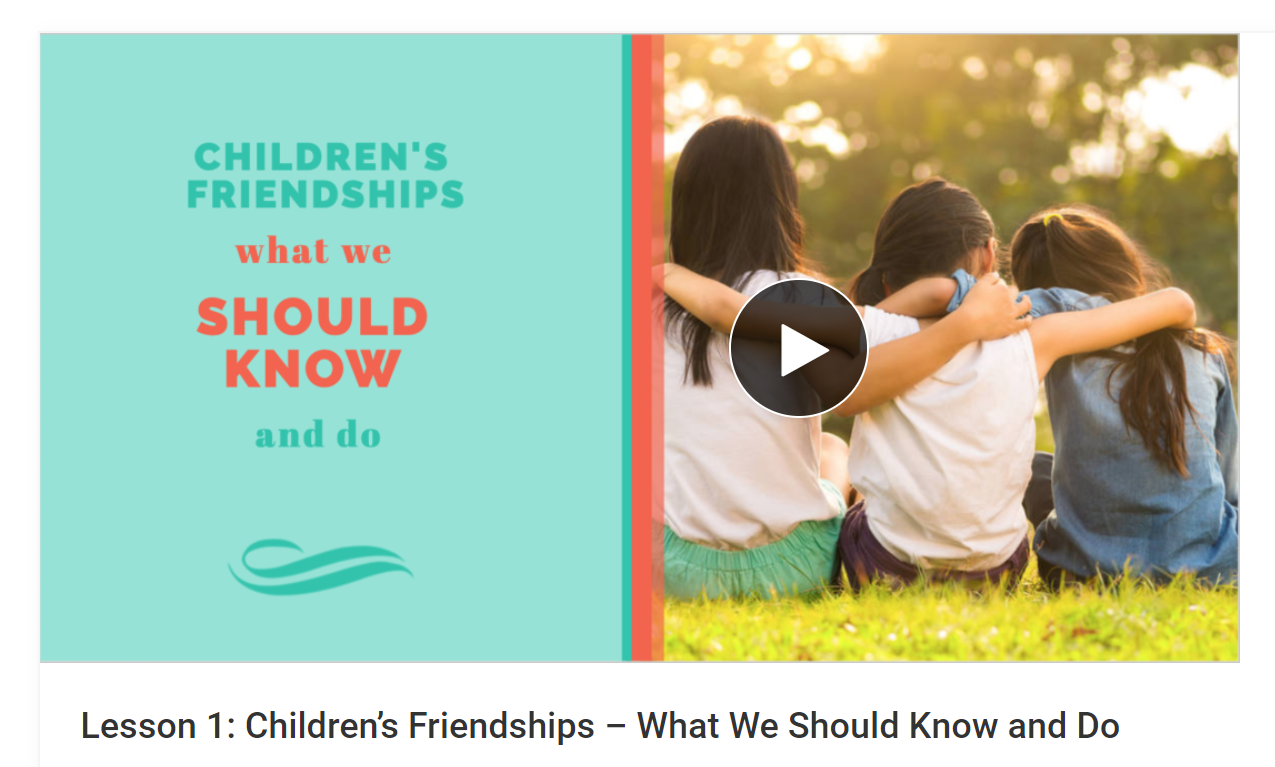 Lessons about coaching children to make friends/get along with others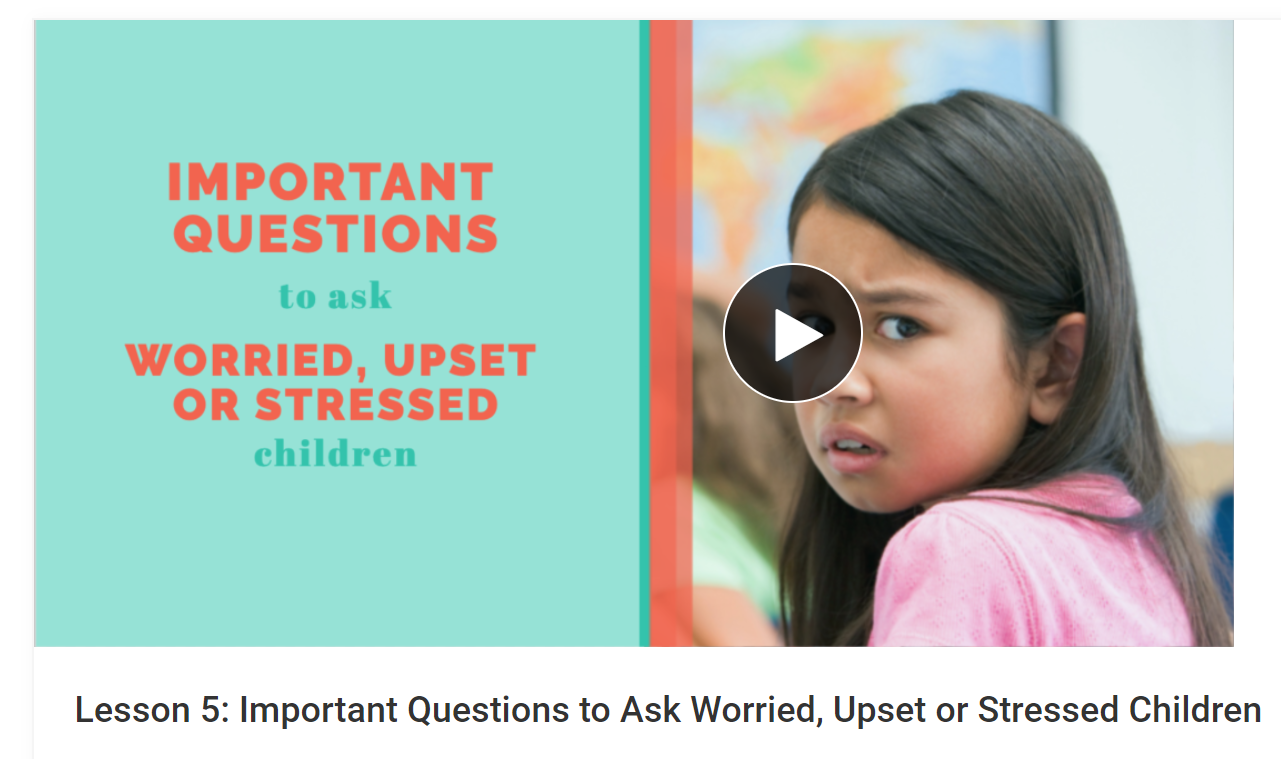 Lessons about supporting children with anxiety disorders, symptoms of stress and low confidence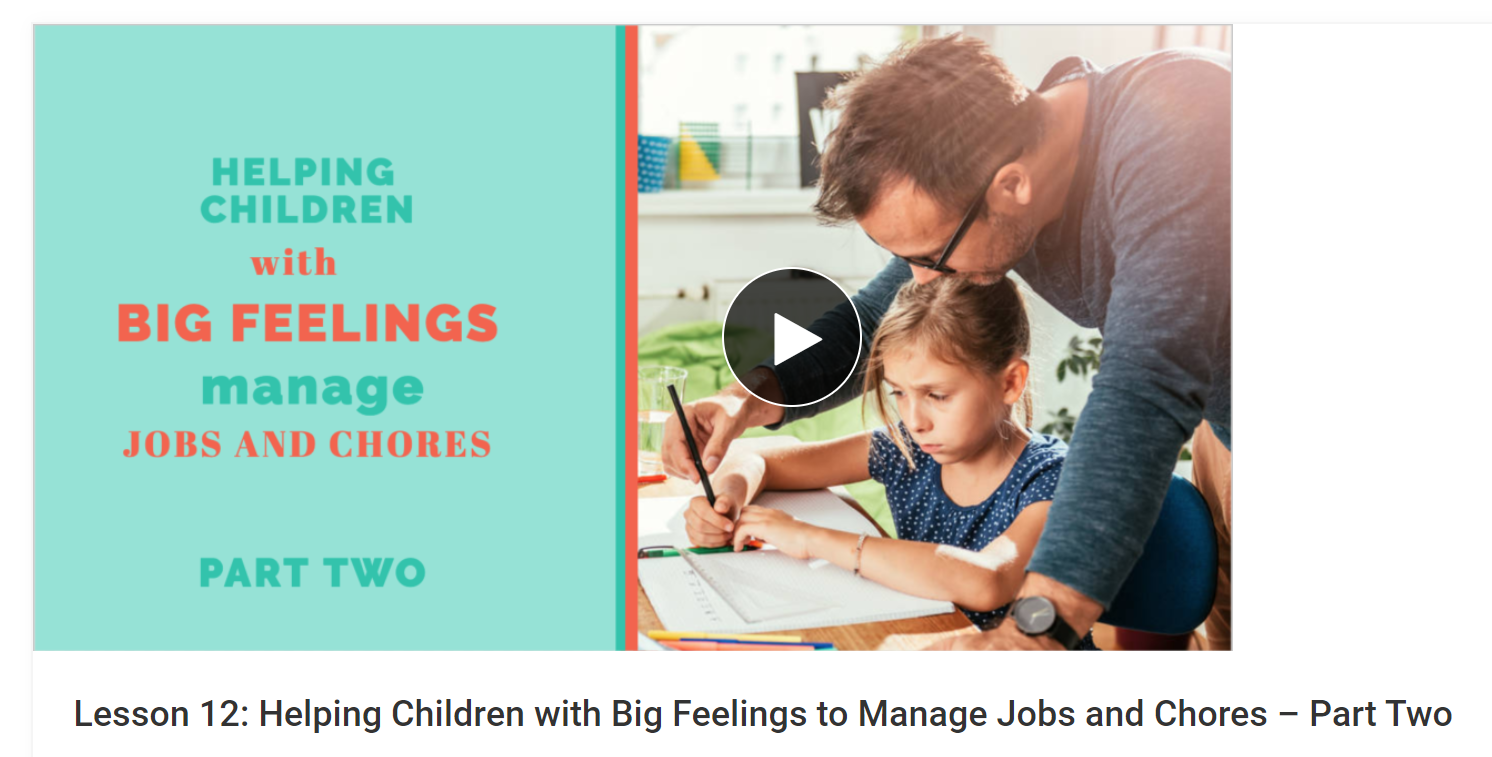 Lessons about supporting children with frequent frustration/overwhelm and difficulties feeling co-operative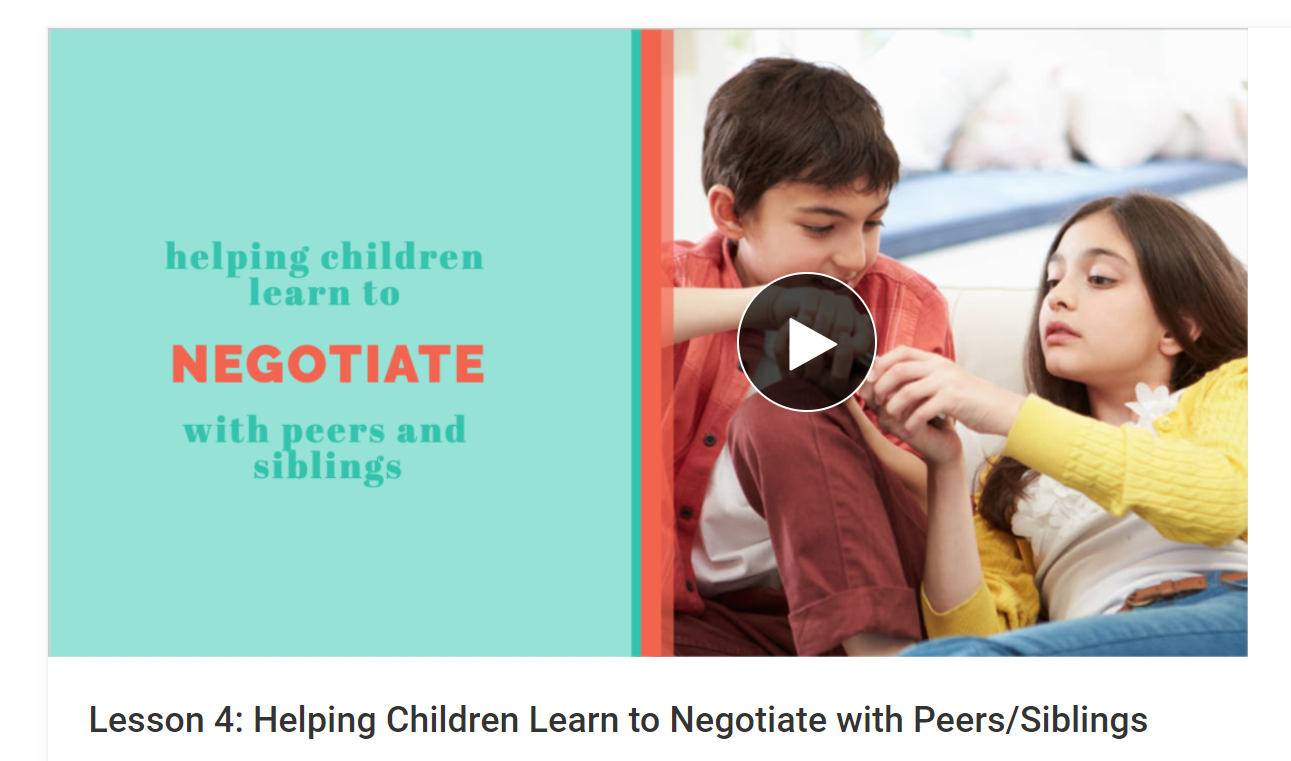 Lessons about helping children manage life challenges.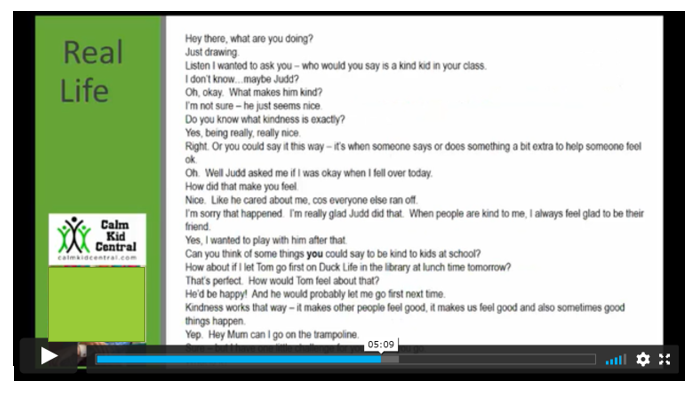 Audio examples of parents/caregivers talking to children with big feelings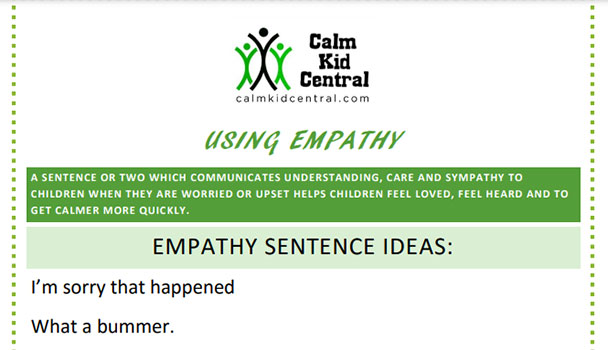 Providing access to child psychologists to answer questions.
Child psychologists on standby to answer an unlimited number of your questions and concerns (through our text based Question Centre) as your child and yourself work through the lessons. All questions answered within 24-48 hours.
Clinical psychologists on standby to answer questions in 24-48 hours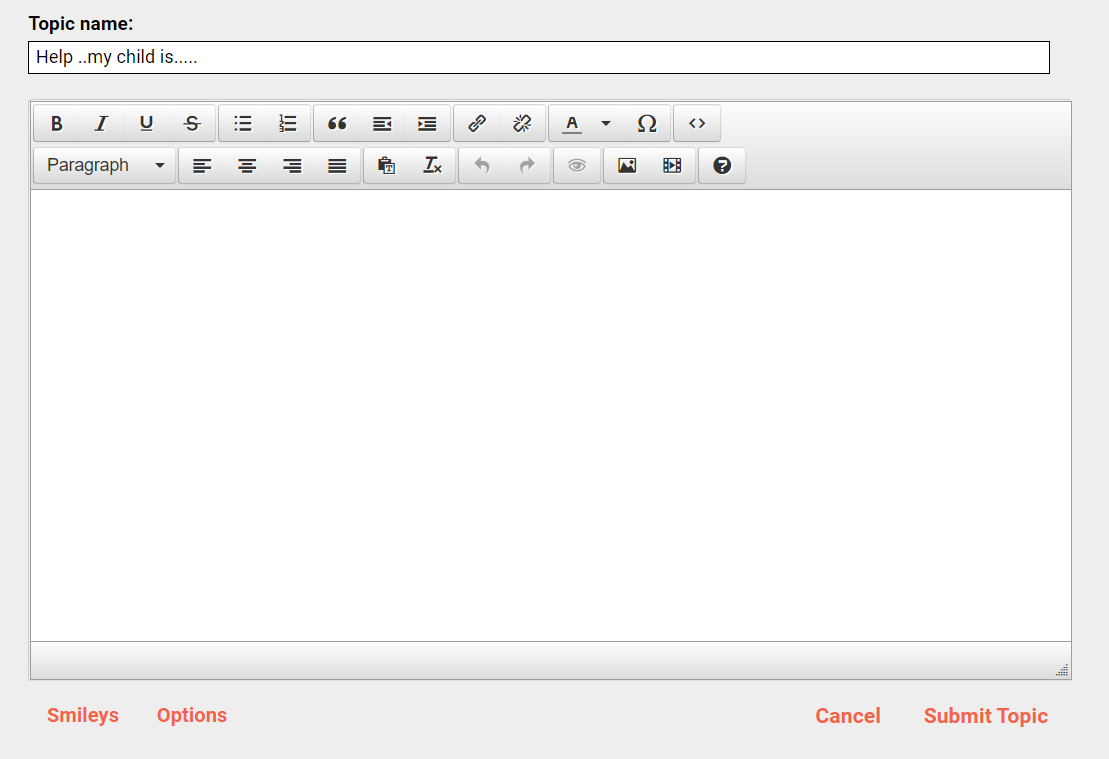 Ask unlimited questions (de-identified and anonymous – except in the case of risk)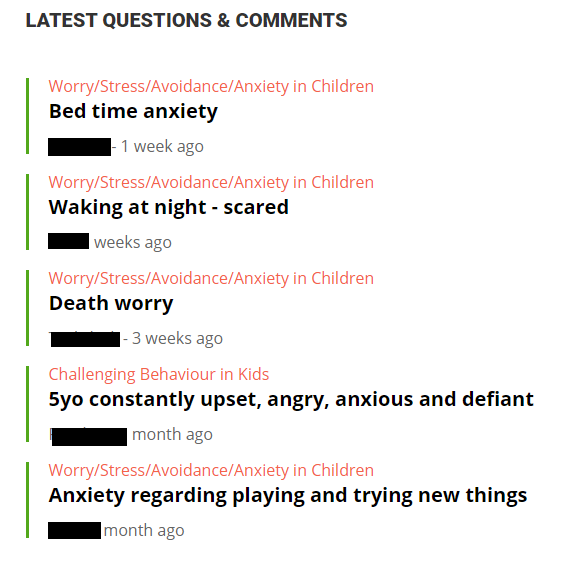 Read our child psychologists' answers to hundreds of previous questions
Who has used Calm Kid Central - and did it help them?
Over 5000 parents/caregivers, and over 900 professionals have signed up for Calm Kid Central in the last 6 years.
94% of children (based on 120 respondents) experienced a significant reduction in worry and stress symptoms, difficulties managing frustration and co-operation behaviours and attention and concentration problems after 4 months of being part of the program.
97% of parents said they believed Calm Kid Central had been either "quite", "very" or "extremely helpful" for their family.
Of course, Calm Kid Central will not be helpful or appropriate for all children. Contact us if you would like more information to know whether this program might be helpful for your family.
Who are we?
Our clinical child psychologists all have Masters degrees in psychology, and have worked with children and families for between 8 and 22 years.  We still work every day with children with diagnoses such as ASD, ADHD, learning disorders, sensory processing disorders and trauma – as well as with children who just need some extra support in managing tough life situations or their strong emotions.  
Is a family ready for Calm Kid Central?
Family life is busy!  But in order to benefit from the program, it is essential that parents/caregivers are able to commit to 15-20 minutes at least once a week to watch the video lessons with their children, help them complete the activities and games and to watch and read the parent/caregiver lessons.
Learning more about a child and tracking their progress
Parents/caregivers – we will ask you to fill in questionnaires about your child at the beginning and 4 months into the program – you will get an email with your child's results and can track your own progress.  
Calm Kid Central access is $28.50 per month or $177.50 per year (save $164.50).
If you have private health insurance with HCF (funded by HCF), you are eligible for a coupon code for either free or discounted membership. If you are an HCF member click here to get your code. If you have this code already, click join now.
Some comments from parents/caregivers (posted with their permission) about the resources and lessons on Calm Kid Central are below. Please note these comments are specifically and only about the education materials (the videos, articles and handouts) in the program, as testimonials about the Question Centre/regulated health services are not allowed under Australian Health Advertising guidelines.
Really helpful! My son had significant anxiety and my daughter experiences lots of big feelings but with the videos and tip sheets I feel so much more confident that I have strategies to help them!
….the videos are so incredibly helpful and the worksheets are also a wonderful support…keep up the superb work!
The videos for children have been helpful for my son. He likes watching them. We have been able to use some of the ideas in talking to him about issues and behaviour.
Very helpful to work through problems with emotions that arise as my 6 yr old navigates his first year of school and manages new friendship groups and challenges.
Very helpful with the videos I've been able to show my kids. It can sometimes explain things better than I can. our son especially liked the ones about understanding anger.
Very helpful. Great resources and the animated lessons for kids are very clear and my son is happy to watch them when asked and has been able to understand the message it's sending.
My older daughter …loves watching the videos…(she found them) comforting and watched them many times over. She also used the worksheets and kept them next to her bed to use when she was feeling sad….I would definitely recommend this resource to other families with children needing some emotional support.
A very helpful resource, accompanies what is learnt in therapy sessions. Another positive tool to help kids, rather than just parents input, it adds more weight.
I use the knowledge I have gained from CKC everyday and feel more confident in my parenting. My children have enjoyed and benefited from the videos and sheets.
I have found the content ….and the posters with my children helpful for both me as the parent and the kids. …I feel as though by reading the content I am able to understand my children's perspective more and be more empathetic towards them.
Are you a therapist, teacher, child psychologist, allied health professional or another professional who works with children and families?  The program and pricing listed above is for parents and personal use only.
But don't worry - we have a special program just for you: Calm Kid Pro. 
It's designed to make your life as a professional working with children easier!